Thursday, February 09 2017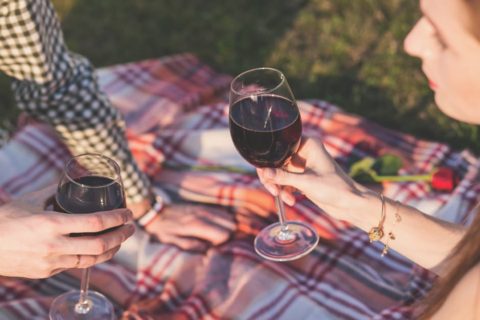 Valentine's day is coming up & the nerves are setting in for planning something fun for our other half. Whether you're the couple that loves the outdoors, or would rather stay in, here are 5 date ideas that won't disappoint!
The Adventurer Seekers: For those who love mother nature, there is no better place than the outdoors to spend this special day. Plan a day away from an overwhelming crowd of romance by skiing with your beau. Stop by the ski lounge for a cup of hot cocoa and enjoy each other's company by the fireplace.
The Creatives: For those who love to be guided by imagination, take your special someone to a local painting or dance class. Unleash your creative mind and let the night take you where it needs to – whether that's your version of a finished Picasso or mastering the Tango.
The SWEET-hearts: Instead of just buying chocolate for your special someone, why not just spend some quality time in learning how to make it? Get hands on with some sugary goodness and indulge yourself in some laughter, love, and fun!

The Cinematics: Who doesn't love a good movie? Or two? Or three? Find a local drive-in theater and pop open your trunk door. Don't forget the popcorn at home!
The Foodies: Lastly, for the foodies. You can opt in to celebrate valentine's day more traditionally and have a romantic dinner at home. Go grocery shopping the night before so you don't have to worry about it the day of. Pour up a glass of wine, turn up some jazz, and make the evening fun by cooking together! You never know what kind of fancy creation you might come up with on the spot!