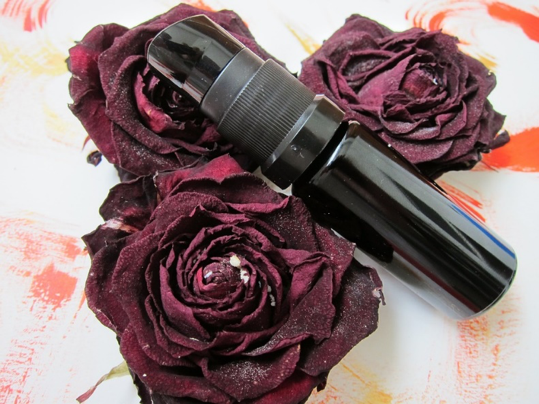 Dead Sea Salt is known to treat and care for your body. The salt has a high mineral content, including minerals such as magnesium to promote skin healing, bromide to relax your muscles, sulfur to disinfect, potassium to regulate moisture, calcium to serve as a building block for corrective tissue, and sodium which maintains a neutral environment in the skin.
We experimented with this special salt and found 5 new beauty hacks!
Face Scrub: Making an at-home facial scrub with the Minera Dead Sea Salt is quick & easy. Mix it with your face wash to gently exfoliate, or dissolve it completely for a smoother wash. Lather over damp skin and rinse thoroughly with water. Don't forget to moisturize!
Spray on Face Mask: You've probably heard of mud masks but never a salt mask. Mix a handful of Minera Dead Sea Salt with water and fill the solution into a spray bottle. When you're ready to use, spray over your entire face (keep away from the eyes) and let sit for 15 minutes. Rinse thoroughly.
Toner: Free your skin of oil and dirt with a Dead Sea Salt toner. Dissolve a small spoon of the salt into water. Wet a dime-sized spot onto a cotton pad and wipe over skin. Let your skin dry thoroughly before applying moisturizer.
Scalp Scrub: Ever heard of a scalp scrub? Just like a face scrub, exfoliating your scalp from time to time can provide healthy benefits. Improve your blood circulation and nourish healthy hair growth by mixing a small handful into your shampoo and gently rubbing your scalp. Don't forget to rinse thoroughly!
Ingrown Hair Exfoliator: We all hate those stubborn ingrown hairs! Get rid of this pain by creating a scrub made of honey and Minera Dead Sea Salt. With its anti-bacterial and anti-inflammatory properties, honey works wonders. Adding Minera Dead Sea Salt allows you to exfoliate the skin covering the hairs.